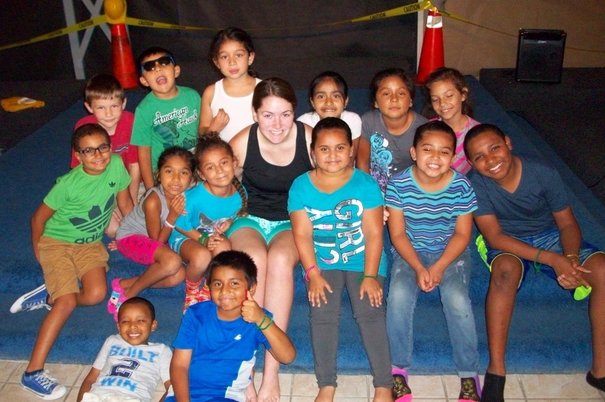 With the help of dedicated church partners, Good Samaritan Mission is pleased to offer Summer Enrichment Programming for the entire month of June. From June 5 - June 30,
Monday through Friday from 9:00 a.m. to 4:00 p.m., we will be offering free enrichment programming for elementary school aged children. The mornings will consist of Vacation Bible School programming and after lunch there will be additional fun learning activities designed to help the children succeed in school.
We would like to thank Faith Baptist Church (New Port Richey), Christ Church (Lexington, Kentucky), The Bible Fellowship (Wimauma), and Grace Community United Methodist Church (Lithia) for partnering with us to provide this service to the children of our community.
We are providing the children and our youth volunteers with lunch and two snacks every day. If you'd like to help, please click
here
to sign-up. You may also make a monetary donation, just write "Summer Program" in the memo of the check. Mail to GSM, PO Box 213, Balm, FL 33503.
Thanks!