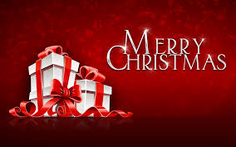 Christmas Blessings
Good Samaritan Mission's Annual Christmas Blessings Outreach Event is held every year in December. Our Adult Education students save tokens earned by taking classes throughout the year and use them to "purchase" toys at the event. Each toy is given a token value and our guests shop for toys and bicycles with their tokens.
---

Thank you so much to all of our donors and volunteers for helping us to provide Christmas Blessings to our community.

We at Good Samaritan wish you all a Christmas full of joy and peace!

---