GSM Farmers Market
March 4, 2017
10:00 a.m. - 2:00 p.m.
All are welcome to join us! We have food vendors, local produce, hand crafted gifts, and local raw honey.

This month we are featuring the annual Family Salsa Festival!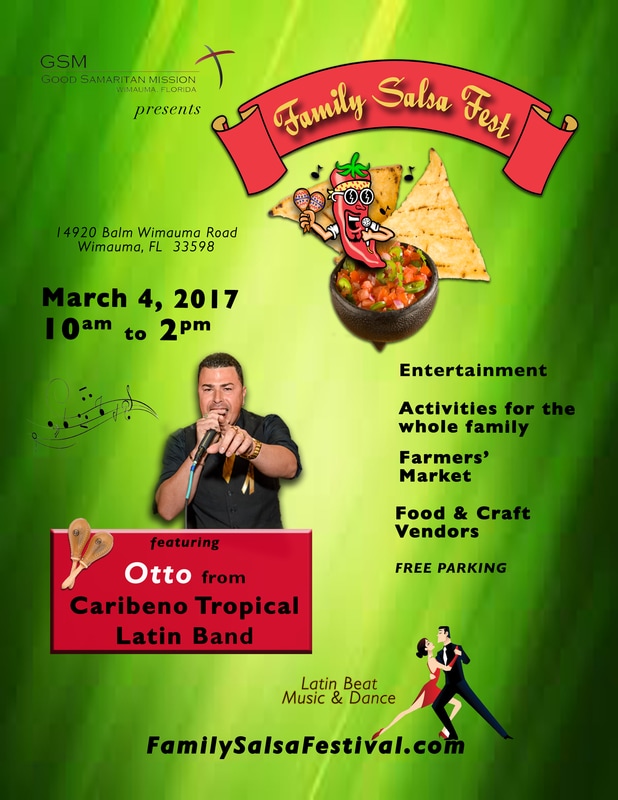 For vendor information and to request an a
pplication
form, please click here.